Thanksgiving Sales + Crafty Goodie Boxes!
Hello and Happy Thanksgiving!
I have a quick video for you…
I hope you all have a wonderful, blessed day! I know it will be a difficult day for many. Know that you are not alone.
SALES
I am keeping my sales post HERE updated with the newest freebies, sales, and more. Just check back HERE often! I hope pulling these together in one place is helpful to you. Thank you for supporting our industry and these small businesses.
Note that even more sales will be here tomorrow for Black Friday! So stay tuned.
If you are interested, you can also sign up to receive sale updates in two ways:
CRAFTY GOODIE BOXES
I have many large boxes of crafting goodies for sale! 100% of the money will go to a good cause.
If you are interested, please read this entire post below.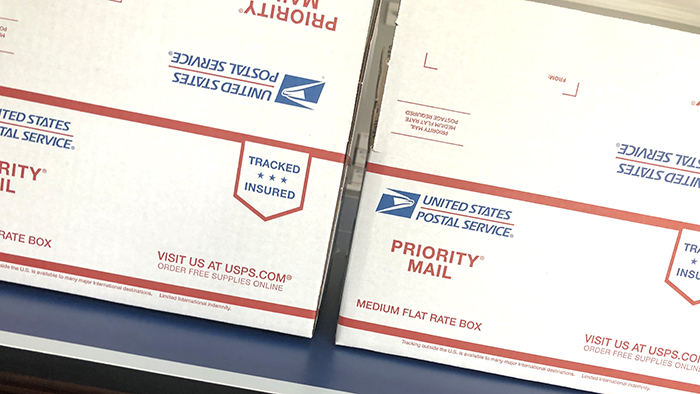 I am constantly putting together medium and large flat rate shipping boxes filled to the rim with lots of crafty stuff. The contents are a surprise. Each box will have 60+ products! These products include loads of clear stamps (some with coordinating dies), dies, die sets, a few wood mounted stamps, and other stuff. A lot of the product has never been used… some has been used… includes new designs… old designs… a great mix of everything.
These boxes will be "sold" for a $100.00 donation each – ALL money goes to good causes. Trust me – the goodies in these boxes add up to a lot more than this cost. The value of the product is hard to calculate, but it is well over $700. I will also ask that you pay a minimal amount to help me cover shipping – $15 for US and $30 for international.
If you are interested in "purchasing" a box, please leave a comment here saying what country you live in. (This IS open to international folks!) I will randomly pick people who will get the opportunity to "buy" a box. I will contact you about payment. Once you have paid, I will ship the box to you.
WHENEVER I HAVE BOXES AVAILABLE, I WILL COME TO THIS POST AND PICK A NAME HERE FROM THE COMMENTS. So if you leave a comment, you will have many chances! I will chose from this page MANY times throughout the year!
Again – 100% of the money will go to various charities. I will let you know which charity when I contact you.
I was going to just give these boxes away. However, I do a lot of giveaways and thought this was a good way to raise money for good causes. No money will be going to me.
I WILL EMAIL YOU if I pick your name! Of course, if you change your mind, there is no obligation to "purchase."
Thank you!