Join Me LIVE + Special Surprise!
Hello! I will be going LIVE tonight… and have a special treat for those watching!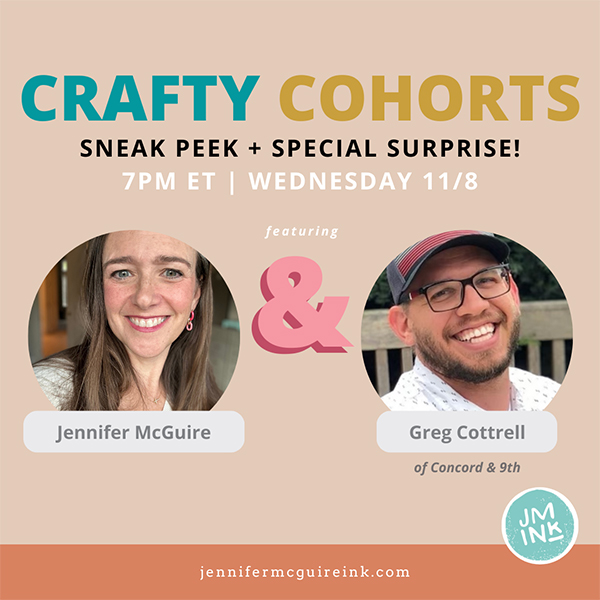 You absolutely must join us  Greg from Concord & 9th texted me asking if I wanted to go live together because he had a wonderful idea. Not only will we chat and create, but we will be showing cards and sneak peeks. AND Greg also has a very special treat just for those who watch! I was so excited when he suggested it. Can't wait! The live is Wednesday 11/8 at 7pm ET. Join us HERE!
And there will be a replay available. See you then!