10 New Must-Have Crafting Tools
Hi, I am doing something a bit different today and sharing about a few newer products that I think are awesome crafting tools! They are all priced well and helpful for card making.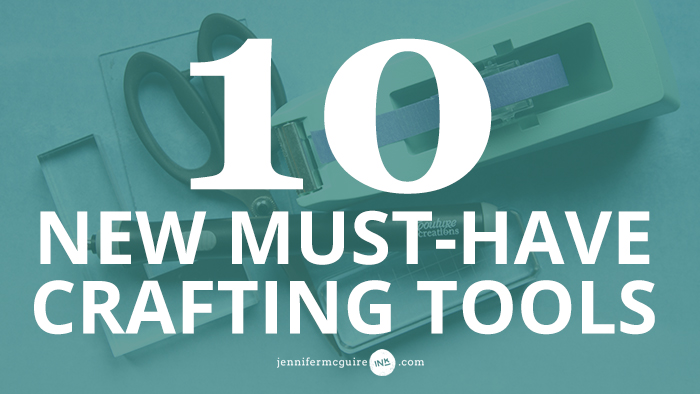 [Compensated affiliate links may be used at no cost to you.]
Be sure to watch my video to learn more about each tool.
1 – Creative Detailer Tool
I really like the Couture Creations Creative Detailer Tool for "erasing" ink fingerprints and such on my cards.
2 – Comfort Blocks
If you are looking for great acrylic blocks, I recommend the Gina K Comfort Blocks. They have smooth, rounded edges and engraved guidelines that are perfect for stamping straight.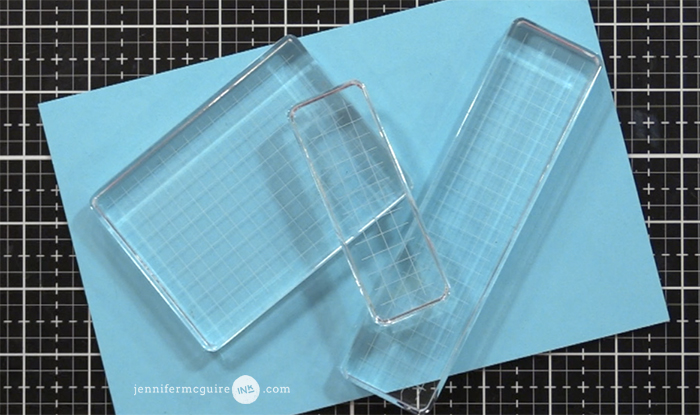 3 – Obsidian Black Ink
I have really been loving the Altenew Obsidian Black Ink lately. It gives crisp, dark, solid images every time! (I still use Gina K Amalgam Ink often… especially for images I plan to color.)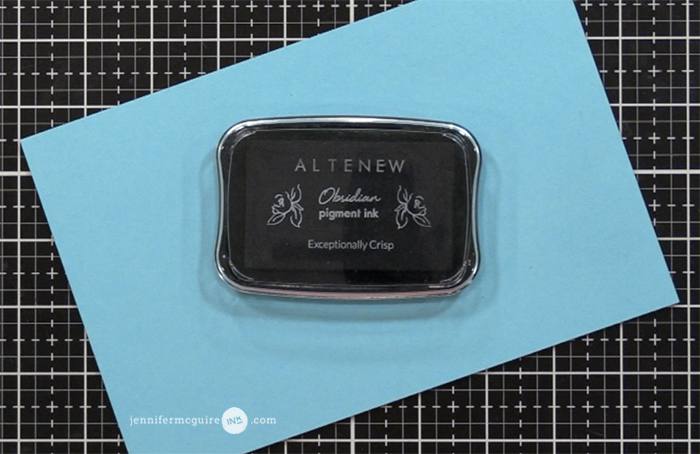 4 – Stamp Positioner
Stamp positioners are not new. However, I feel they should make a comeback to help with stamping! I am really liking the Art Impressions Stamp Positioner and show how to use it in THIS video.
5 – Lawn Fawn Ruler
Are you a crafter who struggles with measurements? The Lawn Fawn 12″ Ruler may be for you!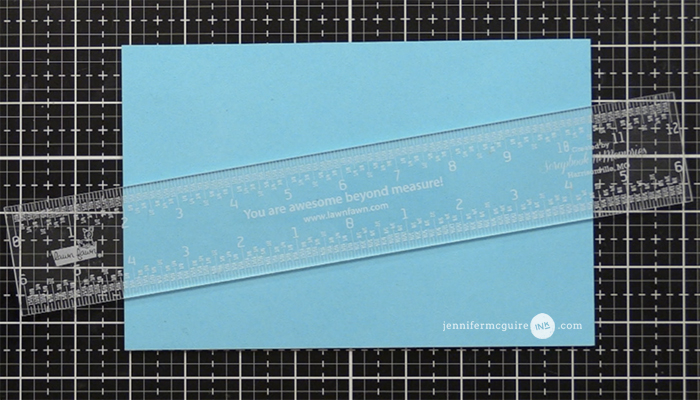 6 – Lawn Fawn Double Sided Tape
I use strong double-sided tape often when crafting. And I have been impressed with the quality and price of the Lawn Fawn Double Sided Tape. It comes in two widths.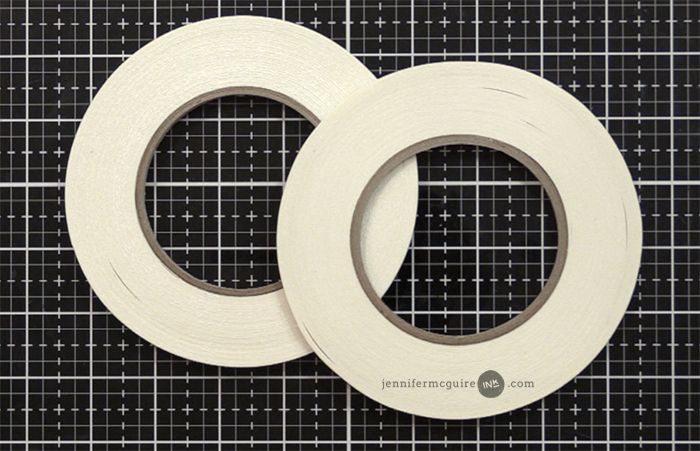 7 – Narrow Purple Tape
I have been using Purple Tape for a long time, but now it comes in a narrow width – the Therm O Web 1/2″ Purple Tape. I keep mine in THIS handy dispenser. Works great!
8 – Waffle Flower Mat
I regularly create on a Tim Holtz Glass Media Mat. I simply love it. However, if I am doing a lot of ink blending, I use the Waffle Flower Water Media Mat. I like that the mat somewhat holds on to the paper so I don't have to hold it with my fingers.
9 – Tim Holtz Haberdashery Scissors
Looking for sharp scissors that are perfect for fussy cutting? Lately I have been using and loving the new Tim Holtz Haberdashery Scissors. They are meant for fabric, but work great on paper!

10 – Zipper Bags
Organization is important for me… as is being able to craft on the go. The various Avery Elle Zipper Bags are wonderful and hold up great!
I hope this review was helpful!