Hello!
I rarely share "life" stuff here – I try to keep this blog mostly focused on crafts.
But I wanted to thank you for Colin's birthday wishes and share a few photos.
I am in *love* with this shirt that my friend Amy Tan made for his bowling party. Isn't it perfect? He loved it, too. The party had glow-in-the dark bowling, and he was tickled that the "5" and bowling pin glowed…
(If you are interested in having a cool shirt made, you can contact Amy HERE. She is a gem. I have been incredibly impressed by everything I have received from her.)
These two not only look alike, but act alike, too. I am thankful for that…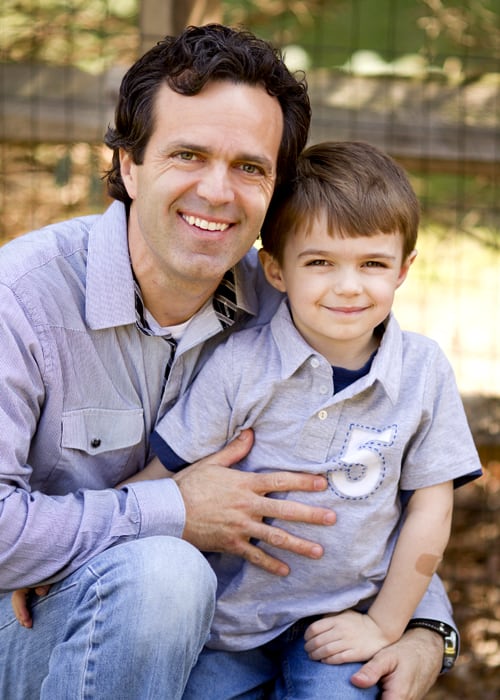 And me with my little dude. I am smiling big time because we survived his party, as *very* stressful as it was. (30 kids bowling? Eek. Thankfully, I had lots of help.)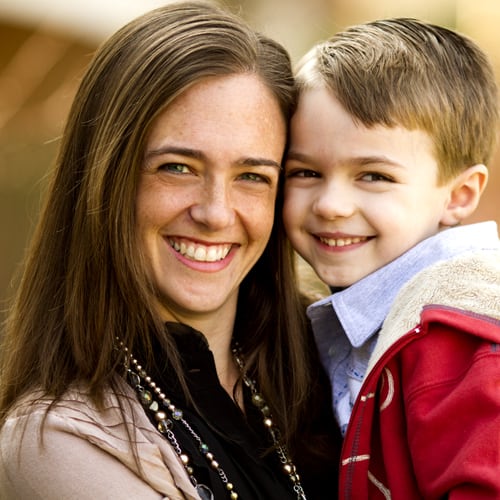 One of the best things about Colin's birthday is that it happens every year on the girl's spring break. So they were there when he was born (I prayed so hard for that) and is here for his party each year. We flew in Audrey's best friend, Mia (in the middle), for the week. We like her so much, we plan to keep her. 😉
Oh, and for those of you out there that are scared of the teen years… there is hope. These girls are great kids and have hearts of gold. Yes, there are little bumps, but that's because God isn't done with them yet. They are wonderful – it is possible!
Love this family.


We have a few new winners. I have emailed you…
I will be back tomorrow with a crafty post. See you then.