The best way to use a stamp is in an unexpected way.
See the legs on this oh-so-scary spider?
Those legs are actually tree limbs. You see… I didn't know how to draw them myself, so I cheated. (And yes, I know spiders have 8 legs but I couldn't fit anymore!)
Yep. I wanted to add legs to that adorable SSS Flair, so I used the tree limbs in this stamp set…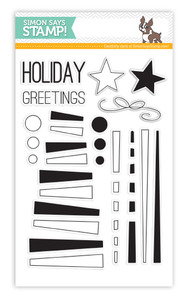 Easy peasy. And totally unexpected.
Enjoy!
SUPPLIES