Hello!
Hope you all are doing well. I also hope you are checking out Tim's 12 Tags of Christmas. He has rocked it this year with techniques – wow. Hoping to get some time to play. Hoping!
In the meantime, I wanted to share a video I did for Two Peas In a Bucket a few weeks ago. It shows the Hero Arts + Sizzix products in action: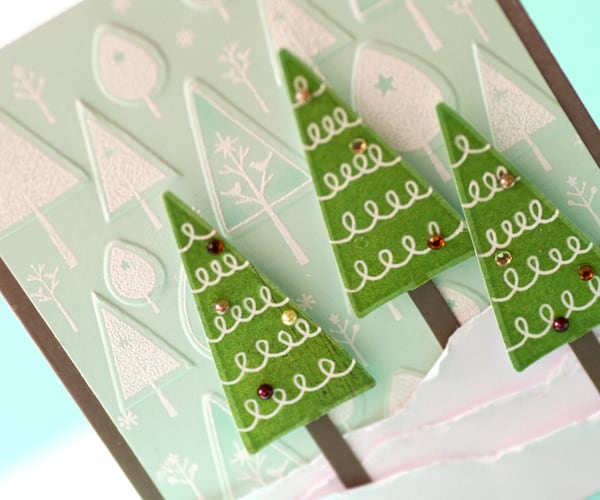 Click HERE for more info.
See you soon with some winner announcements and more shares.