Happy Thursday night. (Totally random: Anyone else remember how great Thursday nights were when Friends and Seinfeld were on? Such a good TV night…)
I am so very excited to have Paper Smooches join on as an invited sponsor! I have used their products quite a bit in the past few months. Turns out the owner, Kim, is a gem. I love their oh-so-happy images and am pleased they are high quality and made-in-the-USA. Everything you need in a good stamp.
The latest Paper Smooches release was all the buzz at CHA. 24 new stamp sets, backgrounds and single images! And the good news? They are all available today. You can find many of them HERE.
Here is a card I did today with some of their newest gems…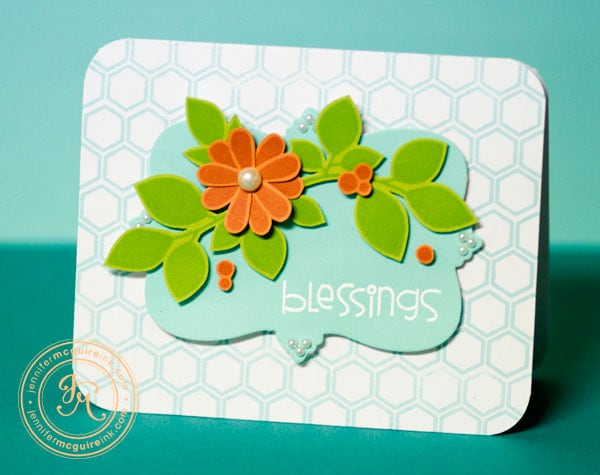 The background was stamped with the Geographic set. Isn't this set great? Three awesome patterns in one. So versatile – one of those sets that will never get put away since I will use it so much. 🙂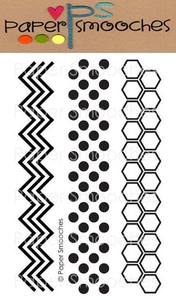 The flowers are from the Reflections set. This one has a lot of solid flowers – would be good for kissing techniques or stamping with Shadow Inks (as I did here).
I get a lot of questions about good sentiment stamp sets. Here are some I reach for from PS a lot: Chit Chat, Good Gab and He Said She Said. (Love how that last set fits with the others.)
Finally, they have an awesome stamp that is really a great tool. THIS rectangle stamp is great for the mirror/reverse stamping technique. (If you took Clean and Simple Cardmaking, you saw me do a video on this technique. You can sign up anytime to take it if you are interested.) This stamp? Perfect for it…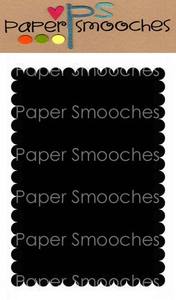 Fun stamps, huh?
I highly recommend you check out the Paper Smooches blog. They have done several days of card ideas leading up to this new release. You can find it HERE.
Happy stamping. Supplies are below.

The winner of the Studio Calico kit is Melinda Wilson. And I randomly picked a winner from a previous post who will get a new Hero Art stamp set. That lucky winner is Janet Wilsom. Love those random giveaways for sweet comment-leavers. 😉