Hey there.
I haven't done much enabling lately, so I figured it was time. 🙂 There are lots of great goodies popping up thanks to the recent CHA show.
First up? The new Distress Ink Stains. Yes, you need these. Yes, there are many fabulous techniques that you can use these for. Yes, I will be sharing lots with them soon! 🙂 You can find them all HERE.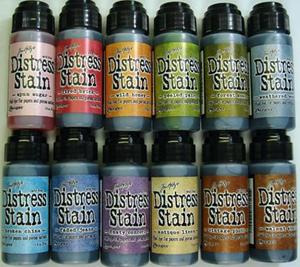 Next we have these fun big letter stamps from Hero Arts. Love how big they are and the price is really great. (Find them HERE.)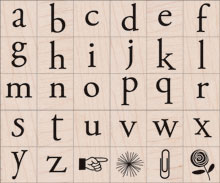 Quite some time ago I found some great little flowers on etsy.com and have loved using them. Now they are available through Prima! These are such fun to use… plastic and durable and great for any crafting. (Find them HERE.)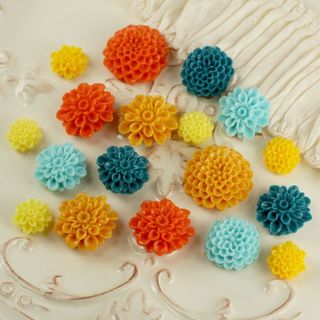 Here is a card I did several months ago using a similar flower…
We are redoing the kid's bathroom starting on Monday. Completely gutting it. Blech. But once it is done I am covering the walls with happy art. Lots of happy art. HERE is my currect fave…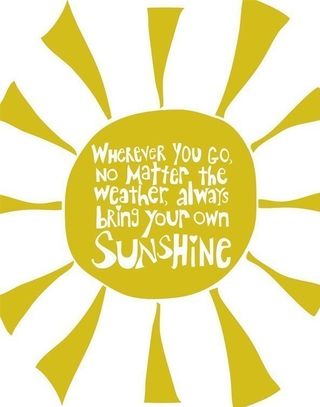 Totally random here: Looking for a good and healthy recipe? Try THIS one for Panko-Crusted Salmon from the Barefoot Contessa. We love it – and Colin swears it makes him run faster. 🙂

I'm off to watch a movie. Inside Man. Anyone seen it?
Night!