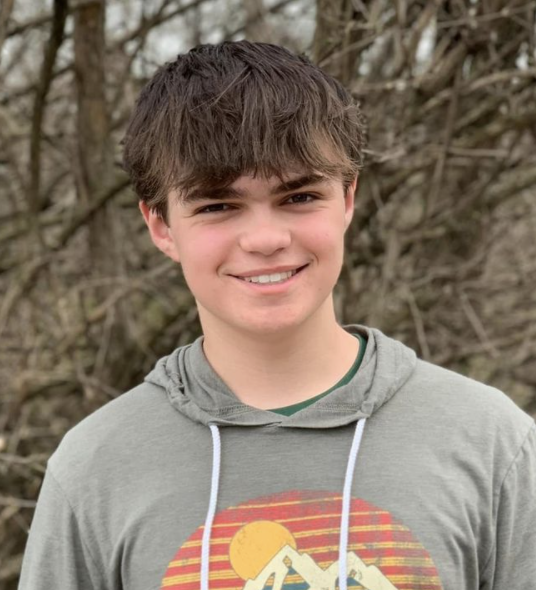 Hi, my name is Colin McGuire, and I am raising money for LLS, which is the Leukemia and Lymphoma Society. My friends and I have teamed up in a competition of schools nationwide to raise as much money as we can. The campaign ends on April 7, and all donations are very greatly appreciated. You can donate HERE.
Since my mom has many great crafting friends, she said she is offering gifts for some crafters who donate:
Anyone who gives ANY amount will be entered into a raffle to win handmade cards, crafty stickers, and huge boxes of stamps and dies!
Anyone who donates $100+ will get a handmade card made by my mom.
I will be packing and sending these after the fundraiser closes.
If you are interested, you must do the following:
Make a donation HERE.
Take a screen shot of your donation including the amount (if over $100).
Email the screen shot to k[email protected] along with your name and address.
(If you would prefer, you can forward your donation email receipt to [email protected].)
You will hear back from me to let you know we have received your email and entered you into the raffle. Please be patient as I have school, baseball, and Young Life, too. ☺️ After April 7th, I will contact the winners from the raffle.
If you donate $100, you will get a handmade card made by my mom. I have no idea how many people will be eligible for this, so please be patient for these to be made and sent out, too.
Thank you so much. I know there are many horrific things happening in this world right now. Sending up prayers for all.
Colin, age 16