New Card Drive – Cards for Live Like Roo
Hello! I wanted to let you know about a new card drive today. I am very excited about it as it ties my love of animals with my love of cardmaking! And there are great prizes!
My new friend Ricky Burton-Romero recently reached out to me asking if I could help him out with a new card drive. And I was thrilled to help! I am sharing a summary of the drive here, but for all the details and the backstory, head to Ricky's blog HERE.
---
Ricky is collecting cards for an organization called Live Like Roo. Sarah started this non-profit to send care packages all across the United States to dogs and their human families that have been diagnosed with cancer. Not all cases lead to death. Sarah and her organization also assist in medical bills, as well.
With the help of card makers all around the world, we want to do a card drive for Sarah. She sends a card with every box, and our idea is to get as many handmade cards to her so that she does not have to spend quality money on cards.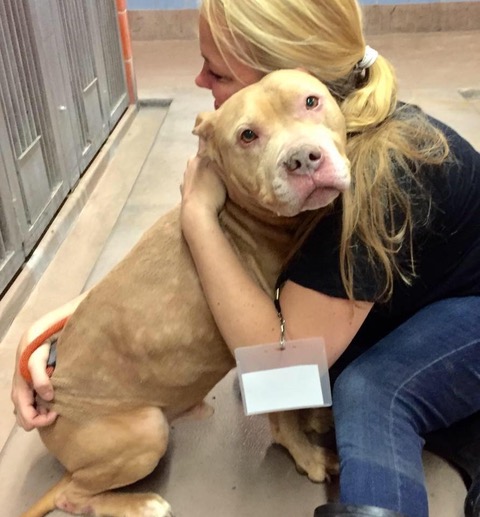 Here is what we are looking for:
The cards could animal-themed (but not necessary). The cards should say things like "I hope you get well soon," "feel better," or any words of encouragement for anyone going through a hard time (animal sickness). If you would like you could also send in Thank You cards as she needs those as well!
No need to write anything on the inside. Sarah will fill in the handwritten message to make it personal for each case.
The drive will run from November 14th to December 15th, 2019.
Send cards to Ricky Burton-Romero – 7003 N Wolcott Ave #1, Chicago IL 60626.
Please be sure to include your contact information with the cards so that when the prize draw happens, Ricky will know where to send emails to! (More on prizes below.)
After December 15th, Ricky will plan to make a trip to Sarah and present her with all the cards on an Instagram live! You will be able to see the happiness you bring to her life through these cards! I will be sure to share it with everyone on Instagram before it happens. (Follow Ricky on instagram HERE.)
After the card drive is over, anyone that donated cards to the cause will be entered to win PRIZES! There will be two $50 gift cards to any online craft store you choose (if they have a gift card option). And I am personally donating some prizes… including ten Share Handmade Kindness packages and a box with over $200 in stamps and dies!
If you have any questions you can email Ricky via his site HERE.  Please place Live Like Roo in the title so that I know it is not spam. Remember to #LiveLikeRoo
---
Thank you to Ricky for asking me to help with this. I am honored – I love this cause!
And thank YOU for joining us in this great effort. 🙂