Crafty Goodie Boxes For Sale
I have many large boxes of crafting goodies for sale! 100% of the money will go to a good cause.
If you are interested, please read this entire post below.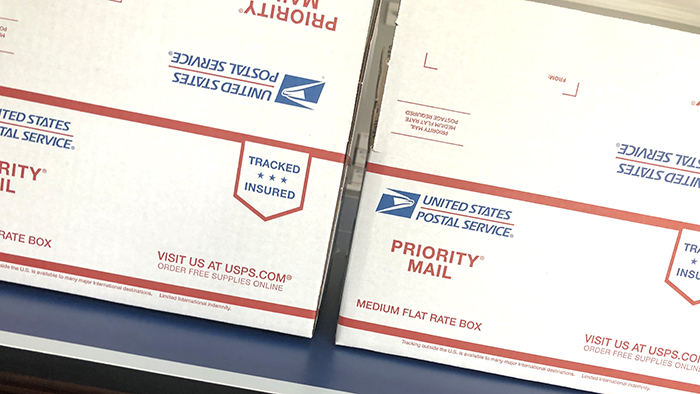 I have put together medium flat rate shipping boxes filled to the rim with lots of crafty stuff. The contents are a surprise. Each box will have 60+ products! These products include loads of clear stamps (some with coordinating dies), dies, die sets, a few wood mounted stamps, and other stuff. A lot of the product has never been used… some has been used… includes new designs… old designs… a great mix of everything.
I have 20 boxes for sale at $100.00 each – plus shipping. (All money goes to good causes.) Trust me – the goodies in these boxes add up to a lot more than this cost. The value of the product is hard to calculate, but it is well over $700.
As for shipping…
Those in the US will pay $15 more for shipping. ($115 total.)
Those in Canada will pay $50 more for shipping. ($150 total.)
Those in international will pay $70 more for shipping. ($170 total. Sorry this is high – this is what they charge.)
If you are interested in purchasing a box, please leave a comment here saying what country you live in. I will randomly pick people who will get to buy a box. I will contact you about payment. Once you have, I will ship the box to you. WHENEVER I HAVE BOXES AVAILABLE, I WILL COME HERE TO PICK A NAME. So if you leave a comment, you will have many chances!
100% of the money will go to various charities. I will let you know which charity when I contact you.
I was going to just give these boxes away. However, I do a lot of giveaways and thought this was a good way to raise money for good causes. No money will be going to me.
Everything is in a USPS Medium Priority Mail Flat Rate box.
I will email winners!!!