FREE Downloads: Kindness Cards + Print
Hello! I am back to share with you something I intended to share last week. I am sorry it is late – I needed to unexpectedly take some time off. I am slowly getting back into the swing of things. All will be good. 🙂
My dear, generous and creative friend Kristina Proffitt created TWO adorable FREE downloads that were inspired by the Share Handmade Kindness Challenge.
The first is a set of printable cards that would be perfect to give to kids. Or adults! This was very well suited for last weeks kids challenge… but could also be used anytime! How cute are these? All you do is download for free HERE and print!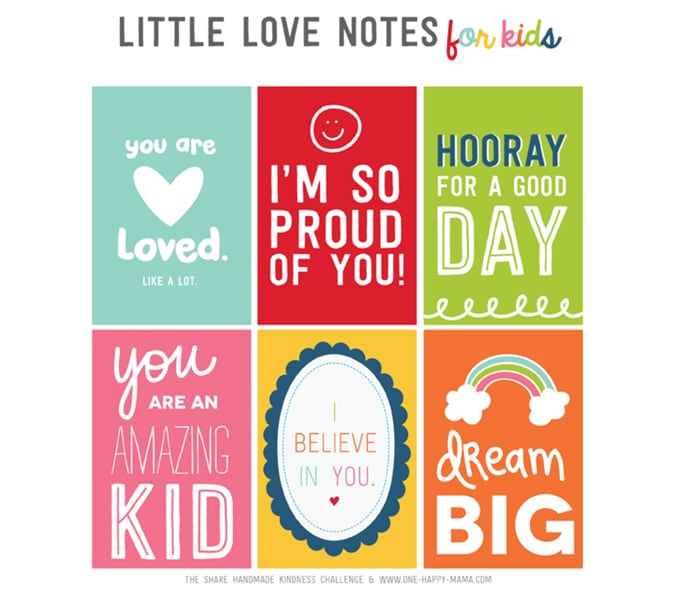 Adorable, aren't they? I will be using these in the lunches I make for my kids… and also giving them to some friends. They would be great added on cards, too. You could even leave a few of these for strangers to find and smile! (That's this week's challenge.)
Kristina also has a fabulous kindness print available to download for free HERE. This one is going up in our family room for all to see…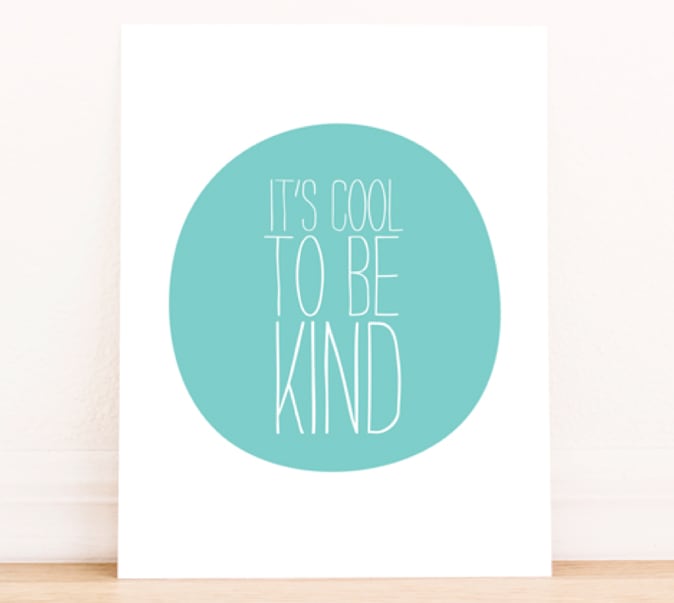 Thank you, Kristina, for sharing these with us. You are a gem.
How do you plan to use these? Let me know in the comments. Enjoy!