Video + Giveaway + Chart: New Distress Markers
Oh my, I am a happy girl. Ranger and Tim Holtz have released 12 new colors of Distress Markers. They match the Seasonal Distress Ink colors, which happen to be brighter then the original. And you know me – I like colorful!
So I have a few things for you today: A video, three cards, a color comparison chart and a giveaway. Woot!
First, the video:
Here are the cards I showed in the video. Super fast to pull together. Who said techniques require hours of work?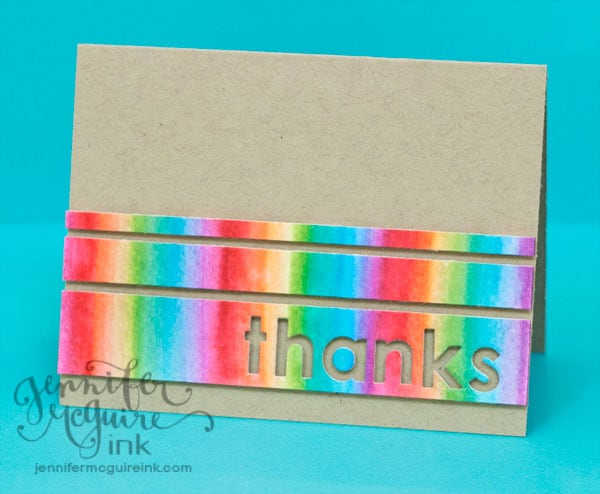 Who also said techniques can't be used on clean and simple cards?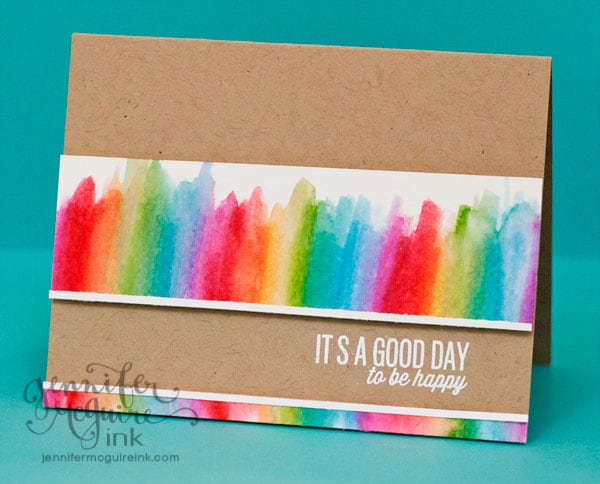 My favorite color? Peacock Feathers. When Tim told me that color would be available in a marker, I wanted to kiss his feet. (Ok… not really… but I was pretty giddy.)
I did a super fast color comparison chart that includes the original Distress Markers and the new release. It isn't the best, but I got it done… with the help of my 7-year-old. (For a better comparison, you can check out Ranger's.) I would suggest picking the colors you would most likely use and buy them individually, or just take the plunge and buy the two sets (old and new).
GIVEAWAY
When I find something good, I always have to share. Leave a comment here by 7/18/13 for your chance to win a set of the 12 new Distress Markers! (Thanks, Tim and Ranger.) Good luck!
SUPPLIES