New Fiskars Trimmer + BIG Giveaway!
There is one tool all crafters need more than anything else: A really good paper trimmer.
Today, I have a video sharing my favorites – including the new big momma Fiskars ProCision Trimmer….

Here are the products I feature…
The ProCision trimmer really is amazing. It is heavy duty, but does not sacrifice precision and fine cutting…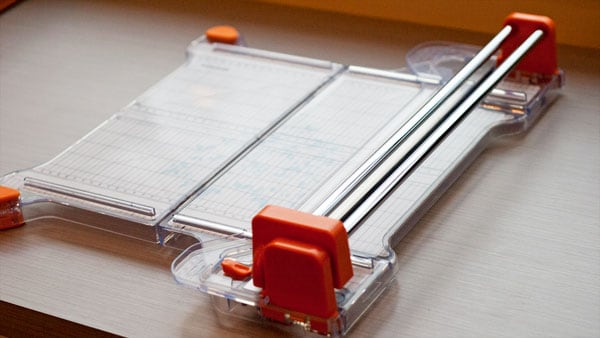 That blade? That blade cuts like butter. Even through many layers.

I have the Procision Trimmer sitting on my side desk and use it on every card. But I still have my ol' favorite SureCut Trimmer right in the thick of things on my workspace. It is smaller and good for quick cuts while I am in crafting action…

I still love that wire guide. It is perfect for cutting out strips of already-stamped greetings. I know people have said the wire has frayed on them, but I have several of these trimmers and use them daily and it has never happened to me. (Fiskars has great customer service, btw!)

I know many people like guillotine-style trimmers. However, with kids around (and the fact that I am clumsy), I don't feel comfortable with them.
So there you have it – the tale of two great trimmers.
* I was not asked to do this post by Fiskars. I did it because I finally found trimmers I love and wanted to share my discoveries. I get asked about trimmers quite often. *


And since I like to share, how about giving one of the big bad momma paper trimmers to a lucky winner? Just leave a comment here by Saturday at 11:59pmEST for your chance to win a Fiskars ProCision Paper Trimmer! Good luck.