New Hero Arts (and Basic Grey) + Discount Code
Hey there.
So I asked Heidi at Simon Says Stamp to let me know when she had all the new Hero Arts in stock. And not only did she let me know, but she offered a discount code for my readers. Sweet, isn't she? Just head HERE and use the code "JMSpring12" for 10% off ALL Hero Arts products. (Code is good until 2/29. Remember that shipping is free in the US for orders over $75.)
I thought I would let you know what a few of my favorites are. I was hoping to create a card today but was in one appointment after another and was unable to. But I promise to share some soon.
If you want to see all of the new product, you can go HERE.
So first up, this butterfly. It speaks for itself. So lovely…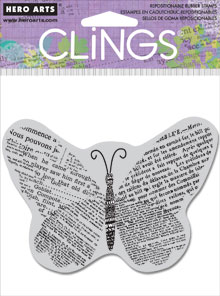 This set of script images is awesome. Thing of the backgrounds and the subtle touches you could add with these. Oh my…
Anything zig zag rocks…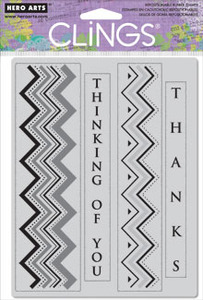 Check out THIS unique background…
THIS one would be good for masculine cards…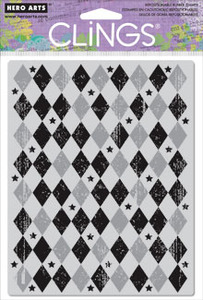 This Tartan Background stamps so amazingly well. Another good one for his or her cards…
I really like this Hero Arts + Basic Grey border set…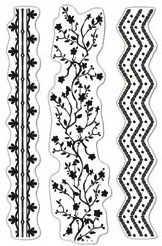 The Konnichiwa line is so sweet. Sweet  Konnichiwa Lantern and Japanese Garden…
The flowers in THIS set would be fun for coloring… and the heart is so sweet…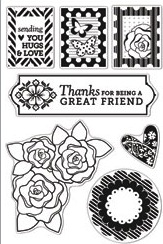 Have you sen the Add Your Message card sets? These box sets come with printed notecards, envelopes and 4 wood stamps. They are adorable for fast cards, or you can add some some extra embellishments, etc. I really like THIS bird set and THIS owl set…
Be sure to also check out the two new Basic Grey 6×6 pads. They are ideal for cardmakers. One is Konnichiwa and one is Plumeria…
And if you haven't gotten all the new Mid-Tone Shadow Inks (you can see a video of them in action HERE), now is a chance to get them with the discount code…

Again, you can find these stamps at Simon Says Stamp. Just head HERE and use the code "JMSpring12" for 10% off ALL Hero Arts products. (Code is good until 2/29.)
Oh, and I may just have an extra new goodie to giveaway…
Enjoy. 🙂
(BTW, the winner of the SSS card kit was Sue Alg.)