Studio Calico December Kit Video
Hello!
I will be back later today with day 3 of my holiday gift guide. But in the meantime, I wanted to share a video I did using the Studio Calico December Kit – Brooklyn Flea. To check out the kit, click HERE and for more info on the video, click HERE.
This video shows creating large rosette wreaths – perfect for the holidays…
These suckers are big – great as a decoration. Or you can make them a bit smaller to put on gifts…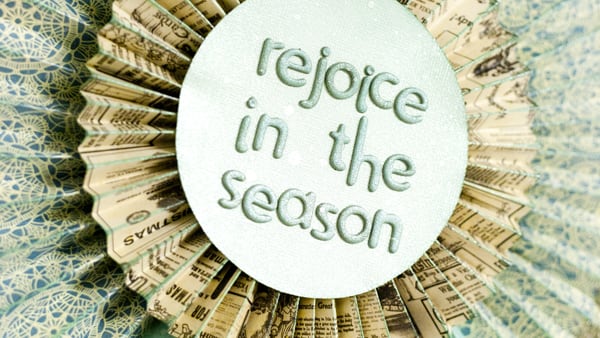 Again, you can get all the products for this video HERE.
Enjoy! See you soon.