Back To School Cards + Giveaways + more…
Hey, folks. I have lots of random things today. 🙂
Yes, I will admit: I am one of "those" moms. You know, the mom who spoils teachers and always offers to help? Yep, that is me. So I decided to make a bunch of cards for all the teachers, bus drivers, etc that will be in Colin's new Kindergarten life. Yep. I am one of "those" moms. And proud of it. 🙂
Here is a glimpse at some of the cards I made – they are featured today over on the Paper Crafts Connection blog. For more information, details, photos and a *giveaway*, be sure to stop there.
I used papers from Studio Calico, stamps from Paper Smooches (you can buy them HERE) and embellishments from KI Memories. And you can get some of each by heading over HERE for the giveaway.


Oh, and speaking of giveaways, here are a few for you:


Be sure to to visit these fun links:
A few people have asked questions, so I thought I would share some things here about my Inspiration Showcase class:
There are three stores offering 15% off for students in the class – Simon Says Stamp (will also have free gifts), Two Peas In a Bucket (free shipping) and Ellen Hutson. That rocks.
There will be lots of great prizes. Really good ones.
Even if canvases aren't for you (you can count me in this category), this class will still have something to offer you. There will be lots of card ideas and talk/examples of how to apply the 40+ techniques to cards.
If you took my canvas class at Simply Scrapbooks, Stampaway, Absolutely Everything or Buffalo Stamps, please email me before registering for a discount.
I also am excited to announce another event I am honored to be part of – the Spawn of True Scrap. I was a part of True Scrap event in the spring and had SUCH fun. It is a weekend of classes from the comfort of your own home with lots of teachers…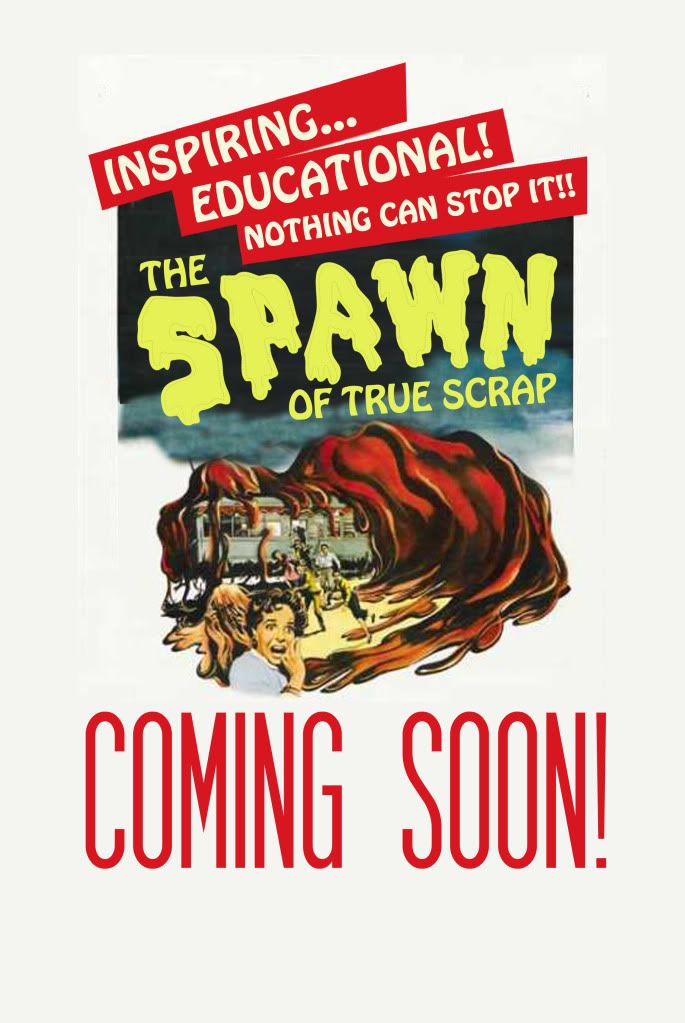 Registration opens 9/1. Those who sign up from the link on my blog will get to take a bonus private online video class with me after the event. So be sure to check back here.
OK… that's it! Have a good night.