I try not to share too many personal posts on here, and instead stick to crafting.  However, I gotta wish my little guy a happy 4th birthday.
Oh my, how time flies…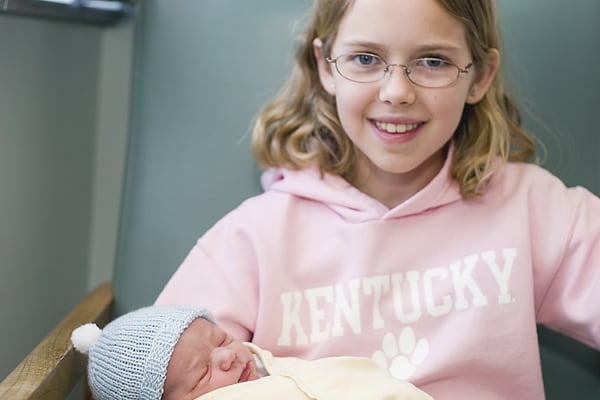 And Colin's sisters honestly are still as crazy in love with him now as they were on day one.  Anyone who has been around us is amazed by the bond, even though they are supposedly only "half" siblings.  It is clear God had a hand in their connection, and still does today…
Thank you, Mr. Colin, for being such a great kid.  And even though you are only 4, I love that you act like a 40-year-old trapped in that little body.  I am so glad you are just like your dad in every way.  I couldn't ask for more.
OK… enough of that sappy stuff.  Off to watch Marriage Ref with the girls.  Night!
(OH! And by the way… new Hero stamps are now at 2peas HERE!)